Happy to announce a show with Stephanie Blythe & co. in the Appel Room at Lincoln Jazz Center, NY this January 30th.  This is Stephanie's show "Blythely Ever After"  The performance will be live-streamed.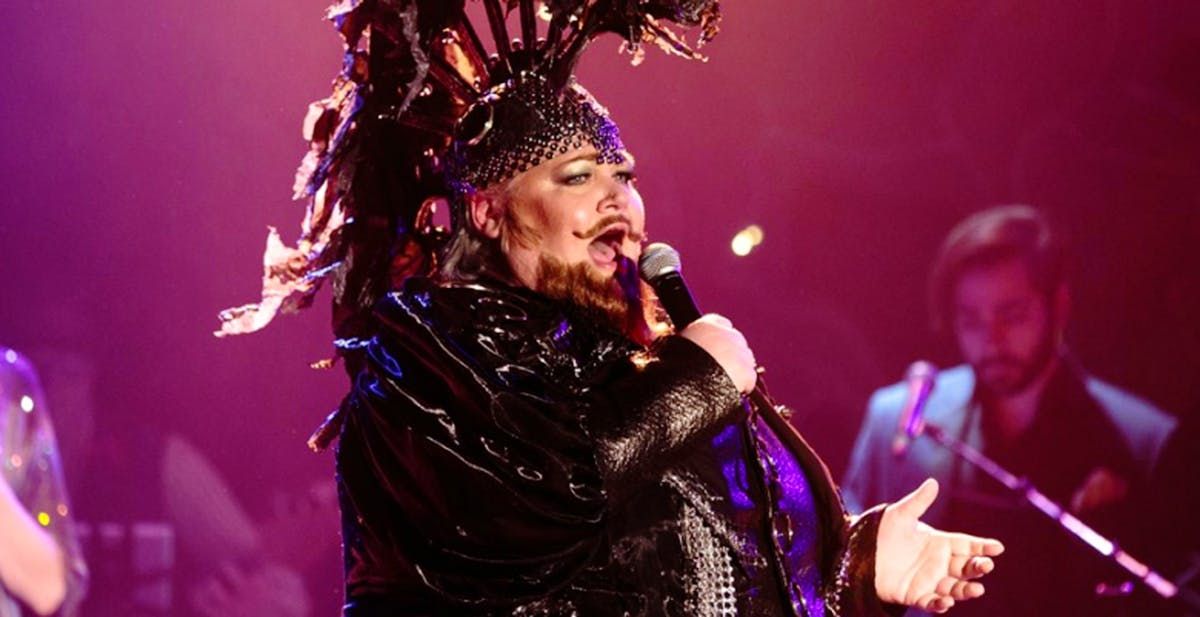 John Jarboe, co-writer & director 
Arrangements by Daniel Kazemi 
Costumes by Machine Dazzle with Rebecca Kanach 
Developed in collaboration with The Bearded Ladies Cabaret and Opera Philadelphia
Blythely Ever After is a musical journey through the life of the tender, testosterone-filled tenor of the century, Blythely Oratonio. Known as the outrageous alter ego of renowned mezzo-soprano Stephanie Blythe, Oratonio takes you on a journey through his art and life in a mouthwatering musical cocktail of opera, rock and pop arias, garnished with a copious amount of facial hair. In this one-night-only performance, Oratonio asks what it means to transition to a new role, age, art form, and voice. Blythe has performed on many of the world's great stages, such as Carnegie Hall, the Metropolitan Opera, Covent Garden, Paris National Opera, and opera houses across the U.S. Her fantastic tribute to Kate Smith was captured by Live From Lincoln Center as part of American Songbook 2013. But fans of the opera powerhouse have rarely seen or heard her—him—quite like this.